Party Tips
Party Tips, Advice and Info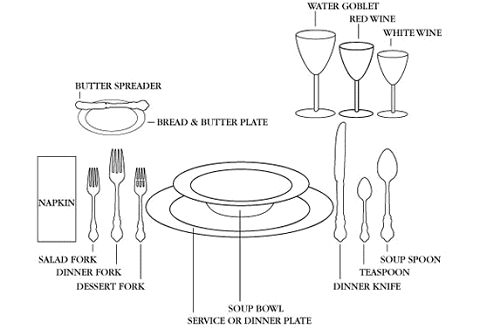 How To Place Your Dinnerware...Accu Svcs Place Your Dinnerware.Pdf
A normal place setting for dinner would be:
Plate for dinner, a soup bowl, bread and butter plate, and a cup and saucer. Your silverware should include 1 dinner fork, 1 salad fork, 1 dessert fork, 1 knife, 1 teaspoon, 1 soupspoon, and a butter knife. The drinking glasses should consist of a water goblet, wine glasses one for red and one for white. Last your napkin.
Remember this is only a guideline and you can set your table any way you want it.
​
You should keep 20" between the place settings for comfort.
All dinnerware such as plates and silverware should be placed parallel to one another a 1" away from the table edge.
Forks always go on the left, and your knives and spoons always on the right. Your silverware always starts with the one you use first such as your salad fork then you work your way in as you use your silverware. If you are using a cocktail fork, that always stays on your right.
Your knife blade (Serrated Edge) points towards the plate.
The bread and butter plate is placed at the top of the dinner fork (fork closest to the plate). The butter knife goes across the plate or you lay it next to the plate.
The salad bowl goes in the middle of the plate. Salad usually gets served first.
The cup and saucer go next the spoons on the right of the plate.
The water goblet and wine glass are set at the top of the knife with the water goblet first then the wine glasses to the right of it.
The napkin is placed to the left side of the salad fork.
You can set your table to fit your personal preference. This is only a guide if you would like your dinner to be more formal like a wedding, or anniversary party.
​Beverage Guide...
Accu Svcs Beverage Guide.Pdf Coffee...
1 pound of coffee serves 60 to 80 cups.
Champagne...
1 case (12 fifths) serves 50 people (82 drinks).
Cocktail Napkins...
Plan approximately 2 or 3 napkins per person for a 3-hour party.
Liquor...
Plan on approximately 2 drinks per hour, per person. There are 21 to 28 drinks per quart of liquor.
Punch...
1 gallon of punch serves approximately 24 people. (32 three-ounce drinks with ice)
​
Non-Alcoholic Punch Recipes...
Non-Alcoholic Punch
​2 cans frozen Orange Juice
2 cans frozen Lemonade
8 cans plain water
2 cups Grenadine
Juice of three fresh Lemons
3 qt. (pre-chilled) Ginger Ale
Float orange slices on top. Add cherries.

Island Fruit Punch (non-alcoholic)
1 (16 oz.) bottle Hawaiian Punch concentrate
2 1/2 qt. cold water (10 cups)
2 (46 oz.) cans chilled Pineapple Juice
3 qt. Orange Juice, chilled
Ice to chill

Punch Recipes with Alcohol...
Mai Tai Punch
1/2 fresh Pineapple
20 Strawberries
2 (4/5 qt.) bottles Mai Tai mix, without alcohol
1 (qt.) bottle light Rum
1 (qt.) bottle Brandy
1 qt. chilled Orange Juice
Ice to chill.
​
Cut pineapple into thin slices; thread on wooden skewers. Place a strawberry on each skewer. Refrigerate skewers covered overnight, if desired. Mix punch, place a skewer in each glass. Fill glasses with punch. (makes 20 glasses).

Strawberry Wine Punch
2 (10 oz.) pkgs. Frozen sliced Strawberries in syrup.
1/2 cup sugar
2 (qt.) bottles rose wine
1 (6 oz.) can frozen Lemonade Concentrate
2 cups chilled Pineapple Juice
1 (28 oz.) bottle chilled Club Soda
Ice to chill.
​
Combine strawberries, sugar and 2 cups rose wine. Cover and let stand at room temperature 1 hour. Before serving punch, add frozen lemonade concentrate and pineapple juice. Stir until lemonade is thawed. Stir in remaining wine and club soda. Add ice. Makes 24 (4 oz.) servings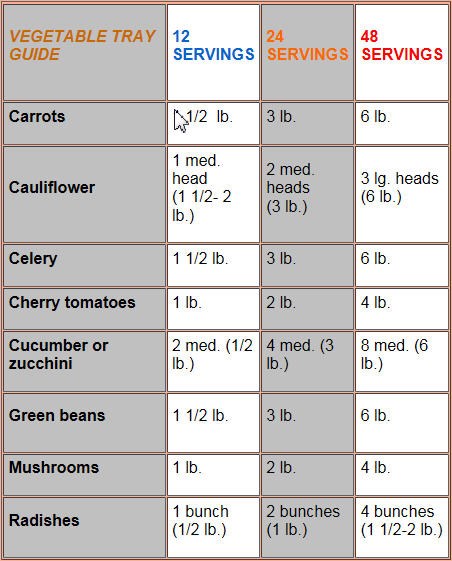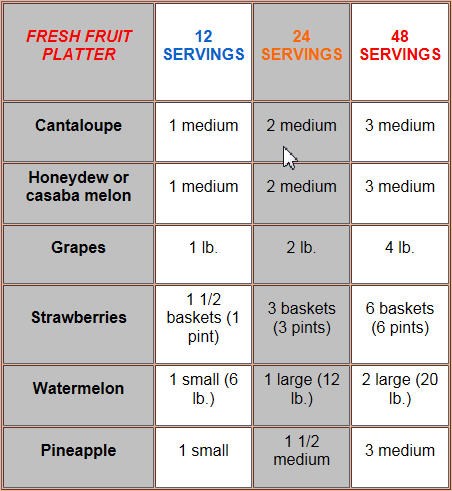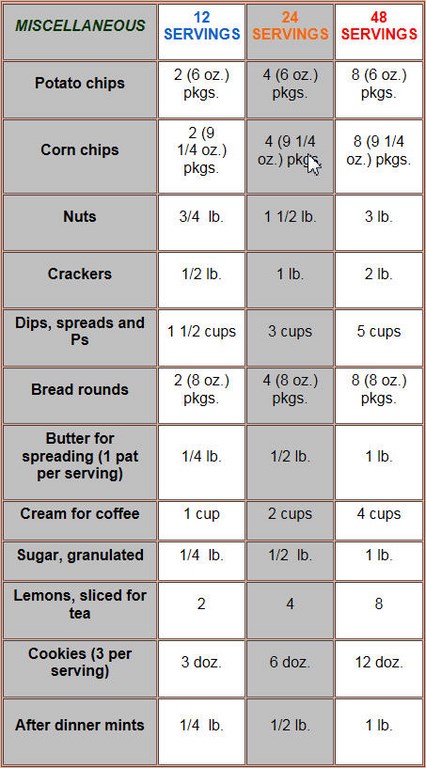 Any Tips Or Something You Would Like to See Here on this Website Please Let Us Know.
Helpful Advice for Planning Your Special Events:
" The Best Plan You Can Have is to Plan in Advance."
​
We Recommend that you Reserve your Rental Equipment as far ahead as possible.
If Your Event is during the Peak Graduation and Wedding months (June thru August), you may want to Reserve some or All of your Rental Equipment to Ensure Your Event Is A Success.
For Weddings, plan and Reserve your equipment as far ahead as possible.
​For Large Events always leave one person as a contact with our service to avoid confusion.
​
Please Reserve Your Tent & Rental Equipment Now Many Weekends Sell Out Fast

"You can shop for price,but you can't shop for Good Service"...
If you Like We can Reserve your Tent Today. Please Call & Talk to Live Event Specialist

CALL: 716-694-9797
​